Sandra Greenbank
Nutritional Therapist
Nutritional therapy can help you reach your pregnancy goals faster.
Wherever you are on your fertility journey, whether you are just starting out, looking to get pregnant naturally, increase your chances of success during IVF, address your PCOS diagnosis, or improve your general wellbeing, targeting your nutrition and lifestyle with bespoke advice from a qualified professional, may help you get there quicker.
I'd love to teach you how to do this, simply – without going on endless fad diets or counting calories.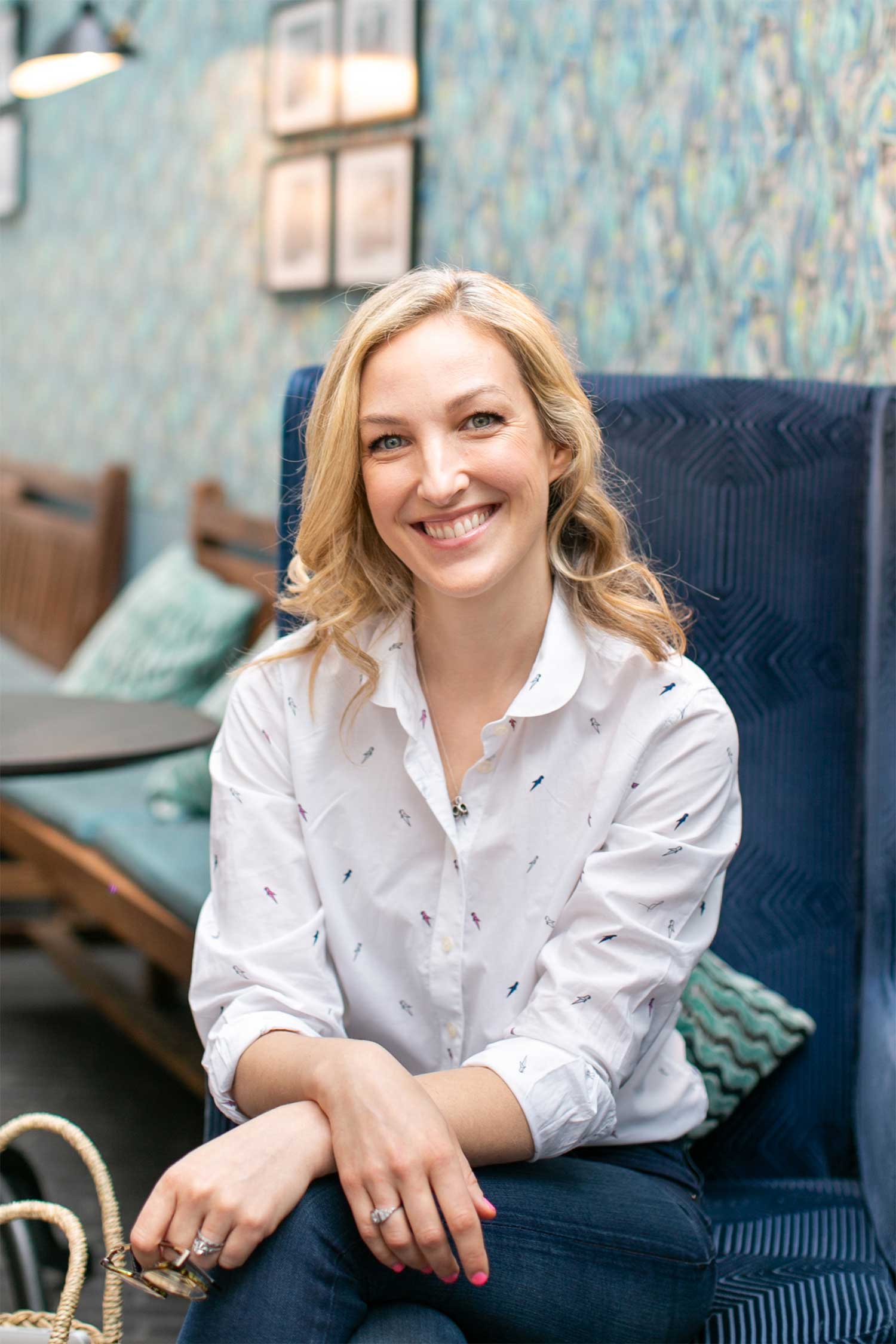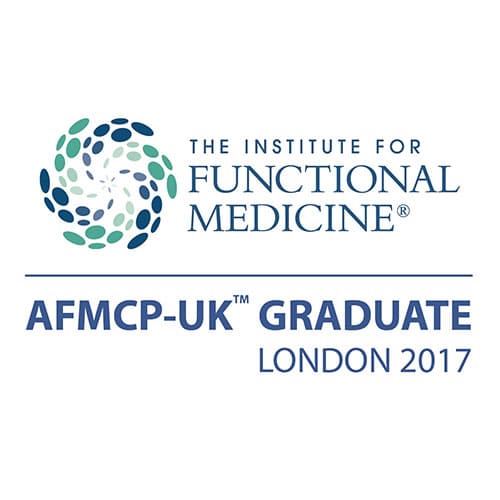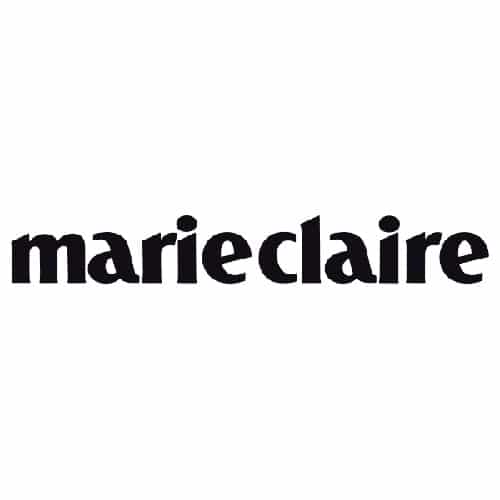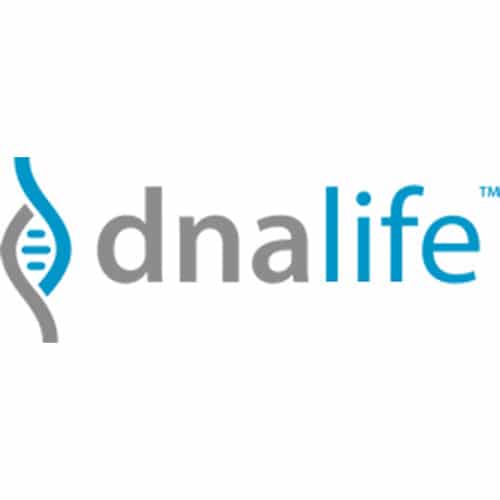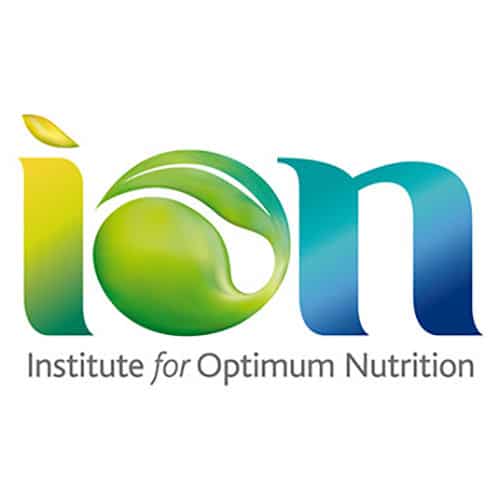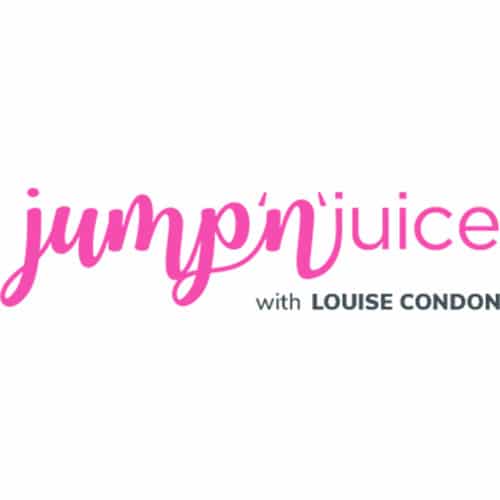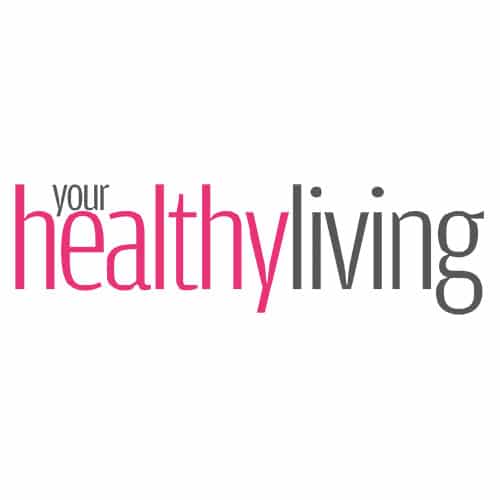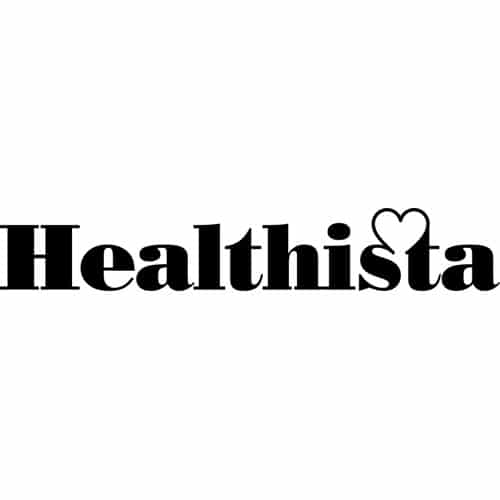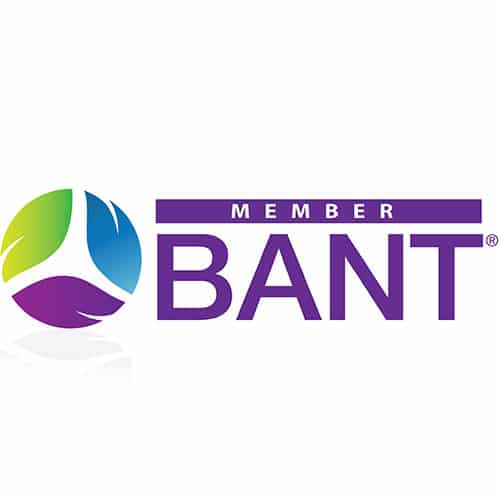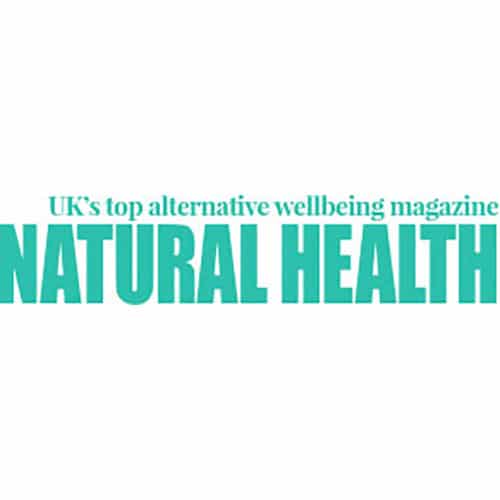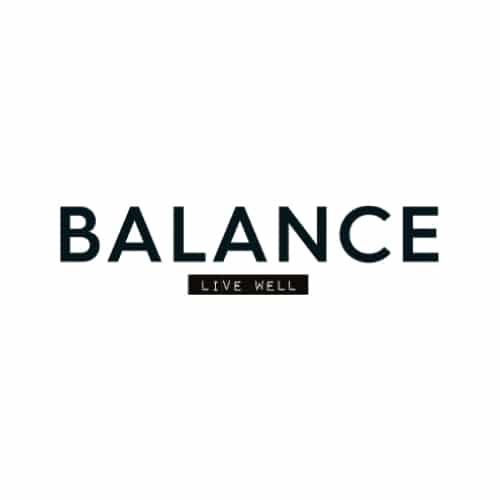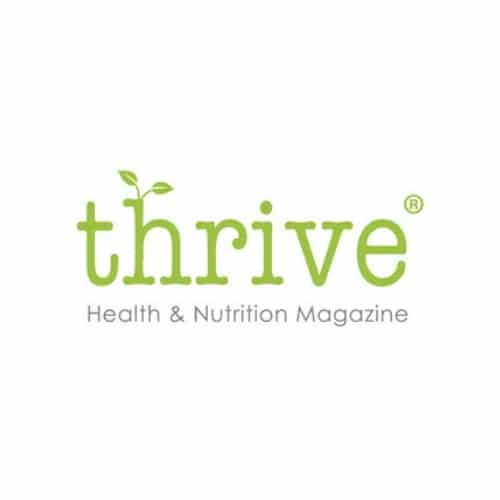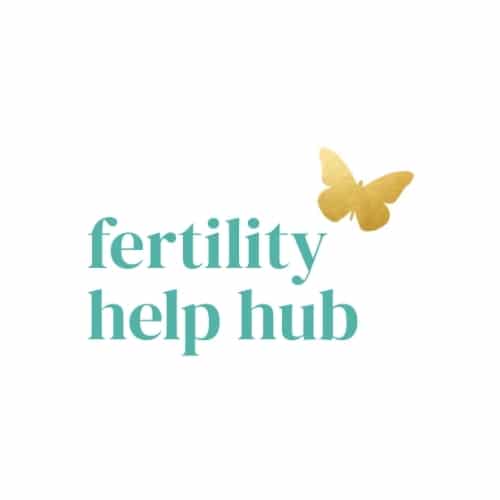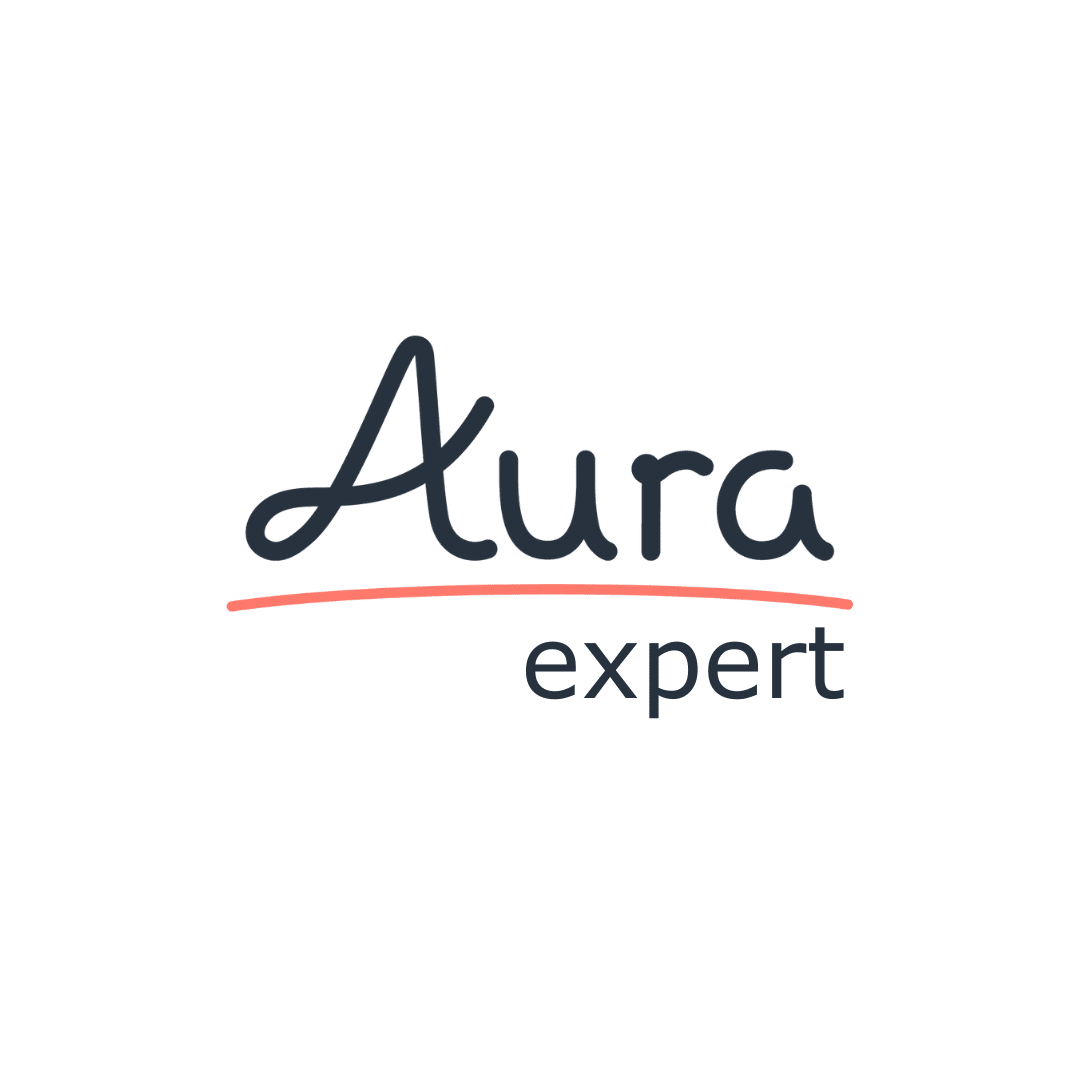 Fertility Foundations Course
Find a Fertility Specialist
Sandra's Fertility Podcast
Before working with Sandra I was trying to get pregnant for 2 years, I had tried most things, including working with another nutritional therapist.  I was at a point where IVF was becoming a last resort scenario and deep down knew that I didn't need to go down that route.
Because I had invested a lot of money in nutritional therapy before, I was cynical if this would work. However, after reading about Sandra it was clear this was different.
I was so lucky to find myself with a positive pregnancy test. The combination of the work with Sandra and myself feeling more empowered and letting go, allowed my body to relax and achieve what I needed to do.
Erica, Muswell Hill
Most of all I feel supported, and I feel more confident that all the changes I am making are having a big impact. I feel more empowered, definitely have a better connection with myself, and I feel good about the dietary and lifestyle changes. 
I am very much the type of person who absorbs lots of information about different diet and lifestyle approaches and recommendations, and it's such a relief to have someone to go to for knowing the right way that is good for me. Without a doubt I would highly recommend the course! Best investment!' 
Raj, Germany
I loved working with Sandra. My partner watched and listened to some of the sessions but not all, but it enabled lots of conversation around how we could support ourselves, so it was great in facilitating dialogue. I find Sandra to be authentic, caring, respectful, responsive and always available – and sensitive to the emotional and psychological aspects of the journey. 
Fertility Foundations Program
Even if you have a specific health condition that is affecting your ability to conceive, there are things you can do to improve the quality of your eggs and sperm.  Your diet and lifestyle during the three months prior to conception are proven to be key to your rates of pregnancy success.
The Fertility Foundations Program™ is my invitation to you to return to your most fertile self with my tried and tested strategies which have worked time and time again. It's a step-by-step roadmap based on my 1:1 clinical work, but at a fraction of the cost. Join all of those couples who have found themselves with a positive pregnancy test following my course.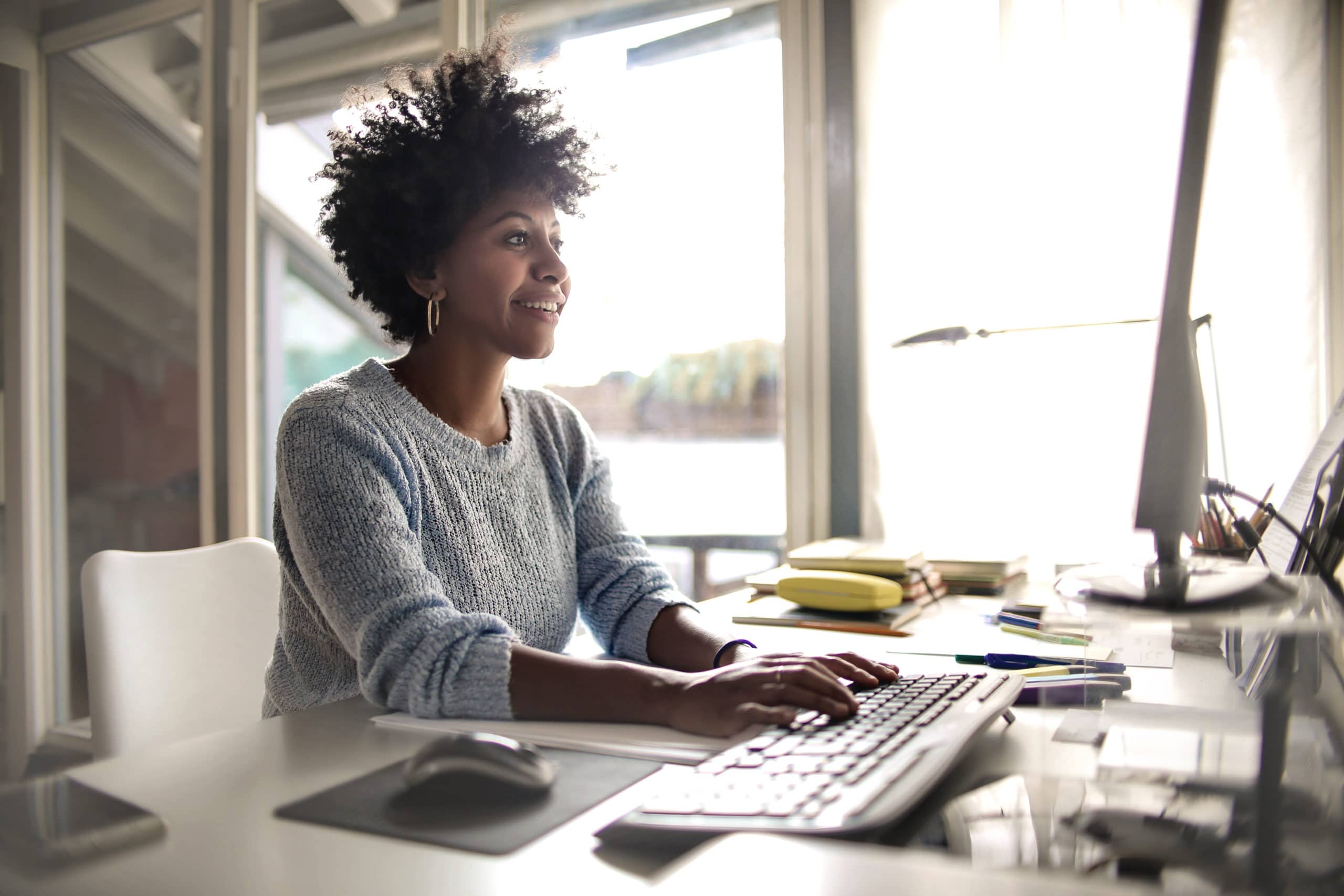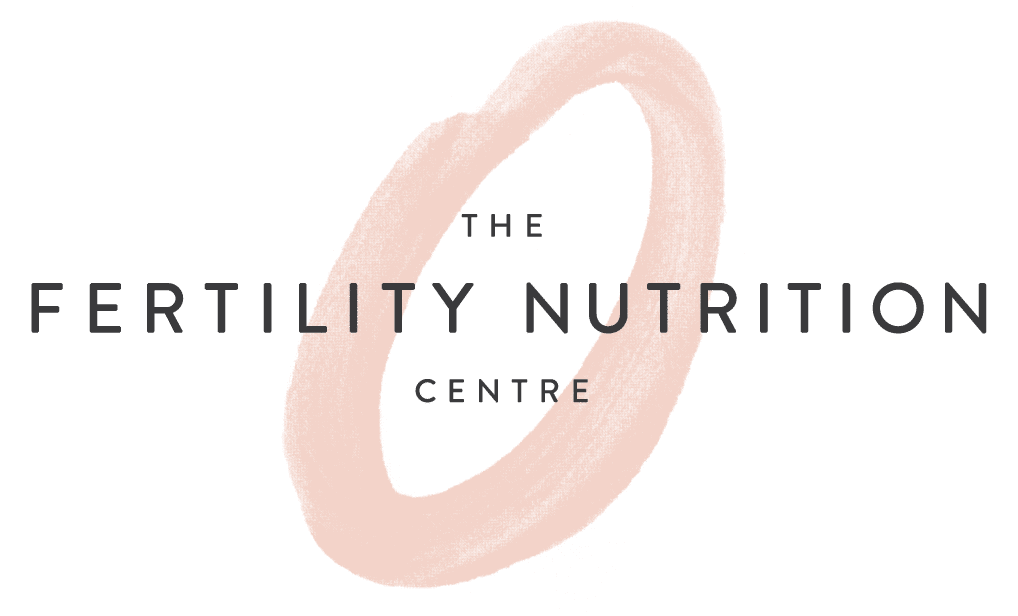 Find the Right Fertility Expert
Certified Fertility Nutrition Specialists
I am currently not taking on any new clients but have been working hard to train a team of professionals who can help you. Our specialists have committed themselves to excellence in the field of nutrition for fertility. They have trained with me personally for over 12 months on an extensive program and are certified to guide you and your partner. They will help you get to the root cause of your fertility problems and teach you proven nutrition strategies to help you take charge of your fertility.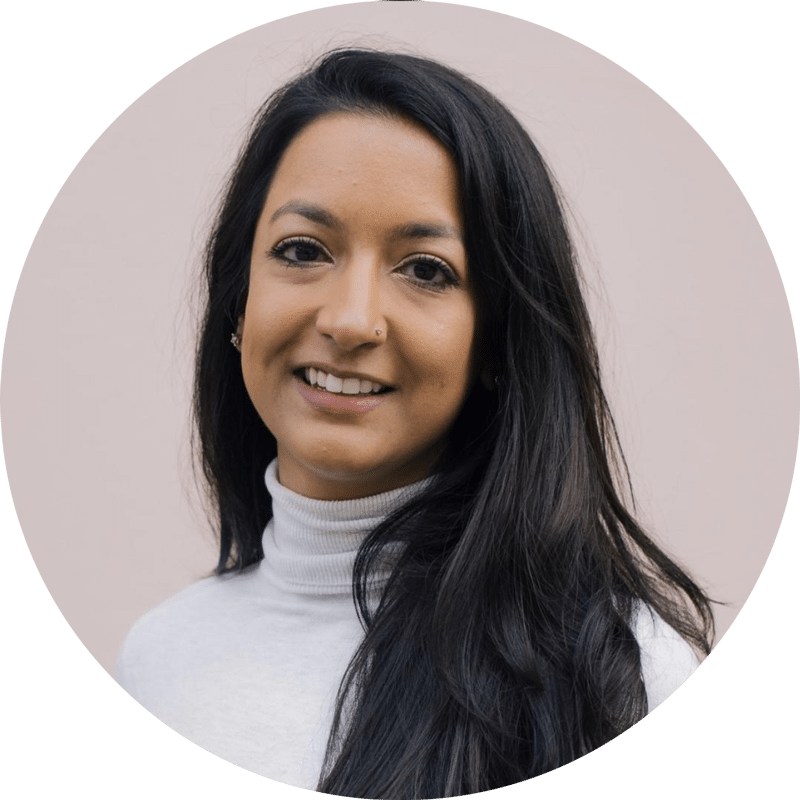 Richa Puri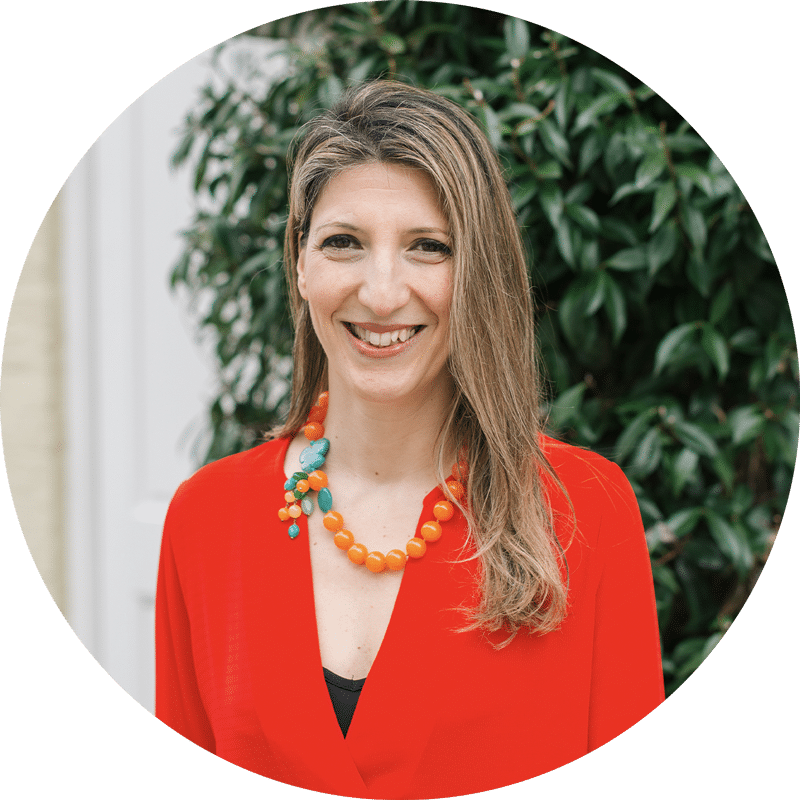 Milena Mastroianni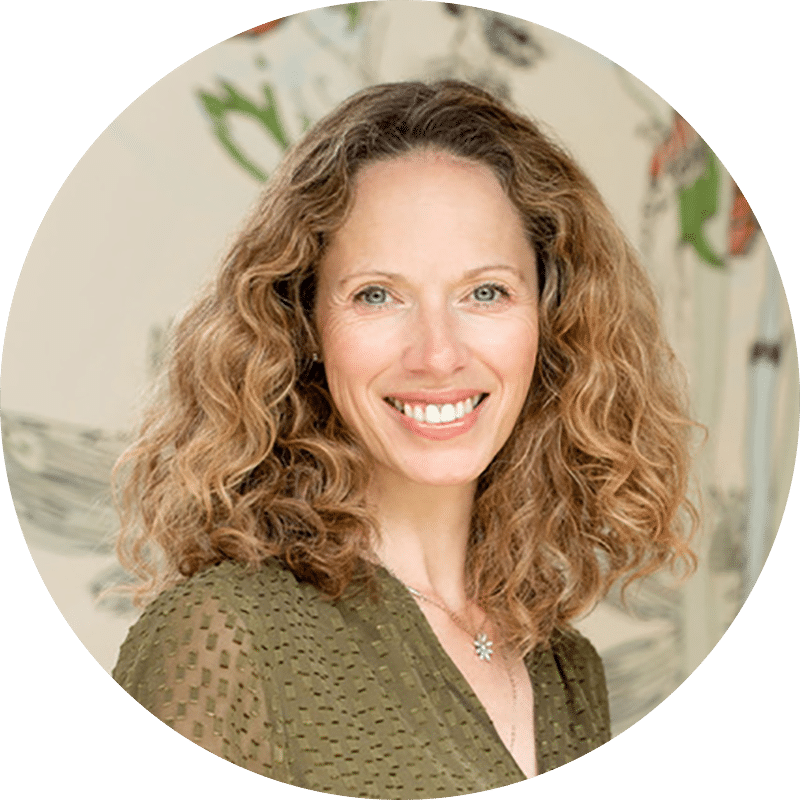 Alison Hall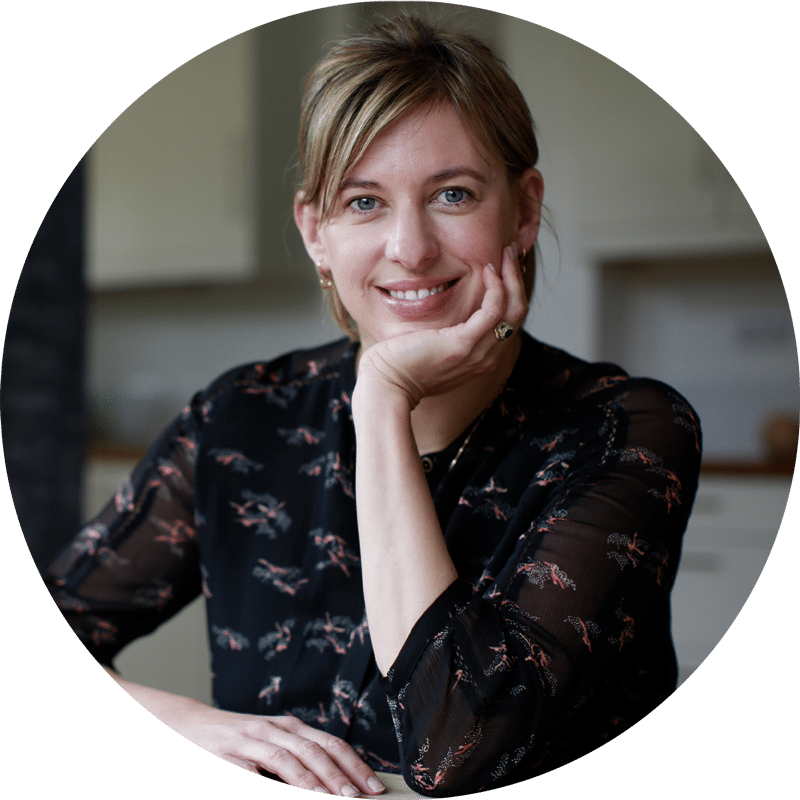 Anna Wulff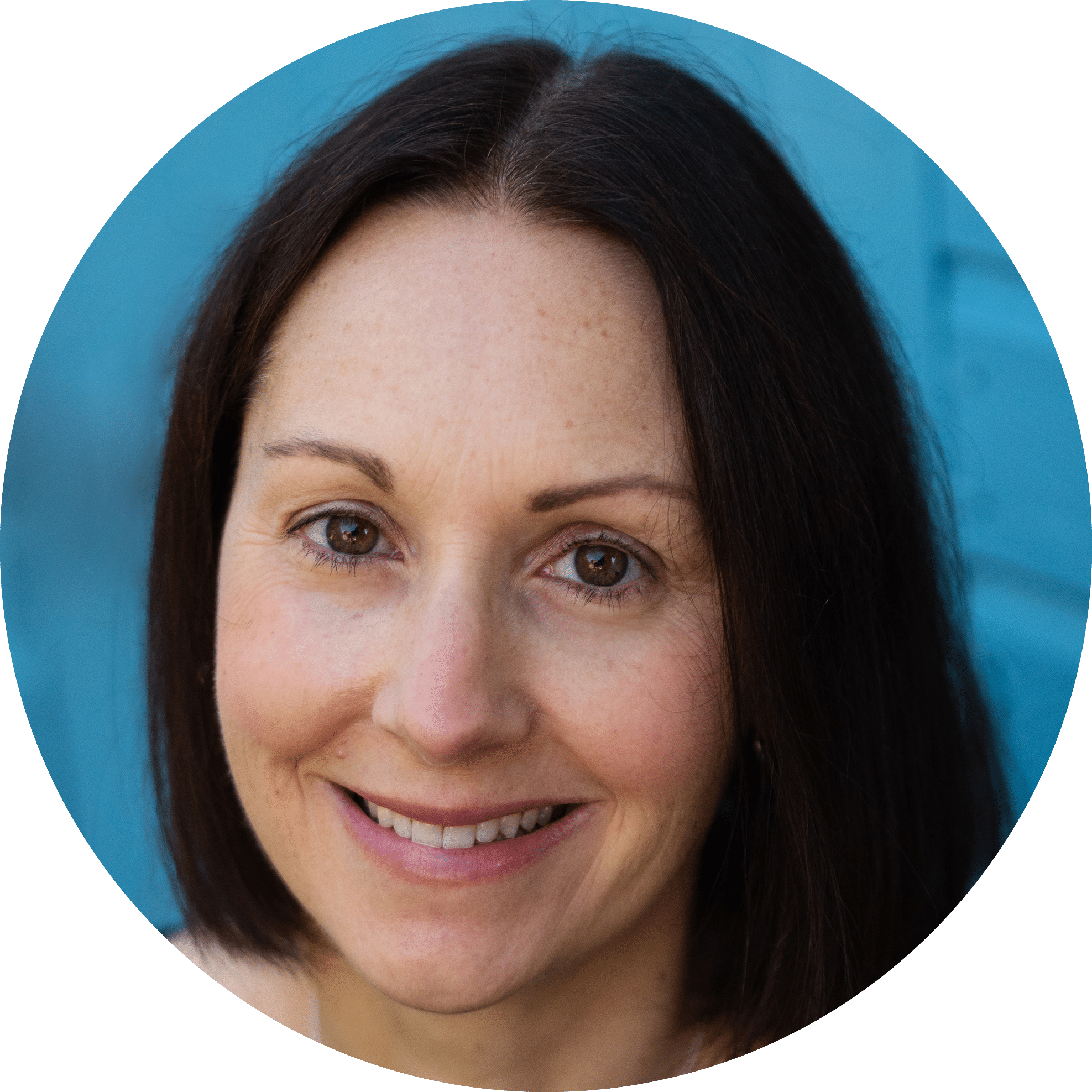 Julia Young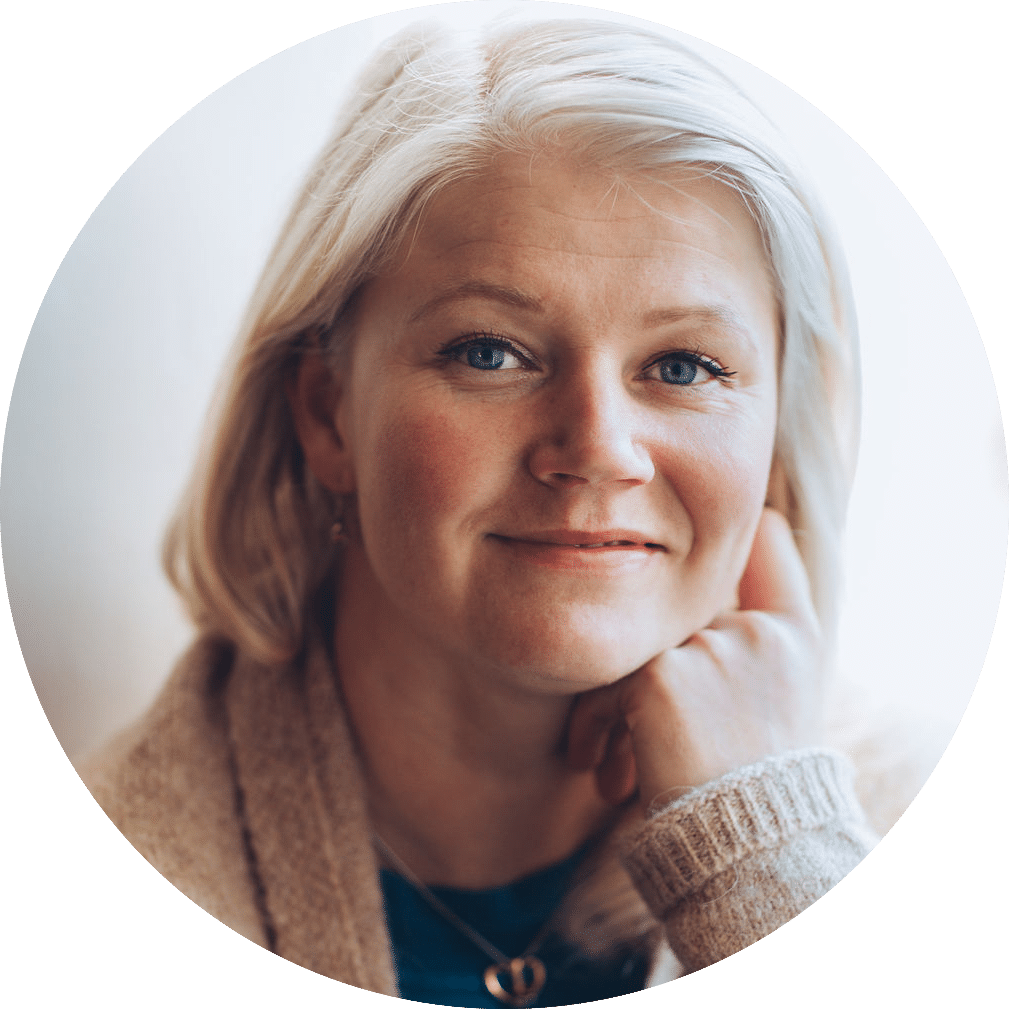 Marika Walker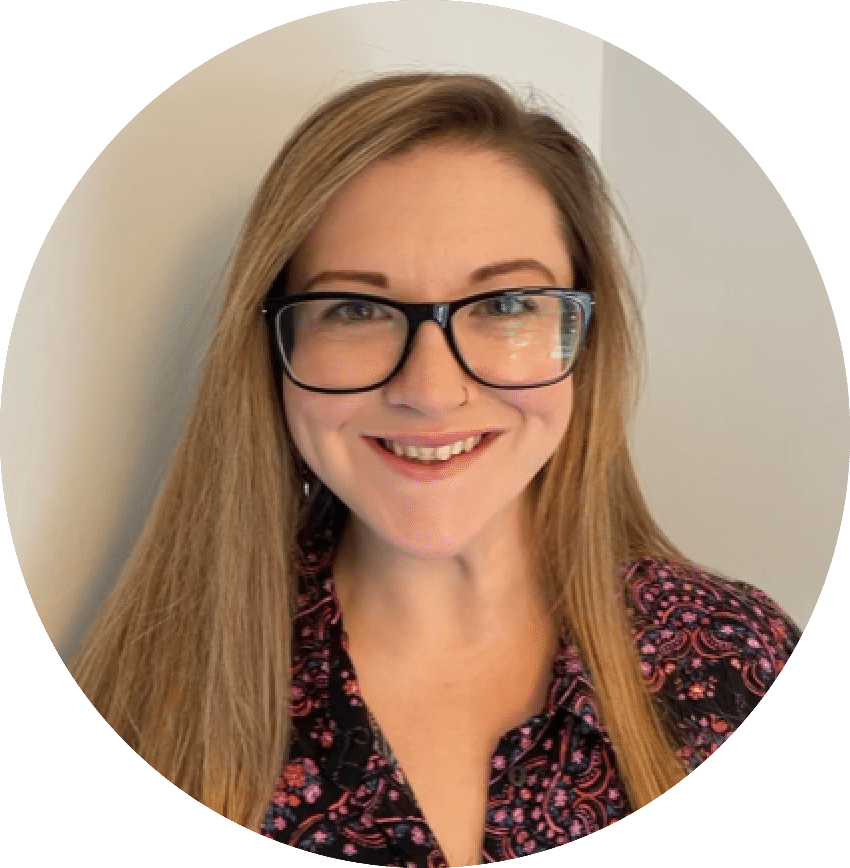 Katy Bradbury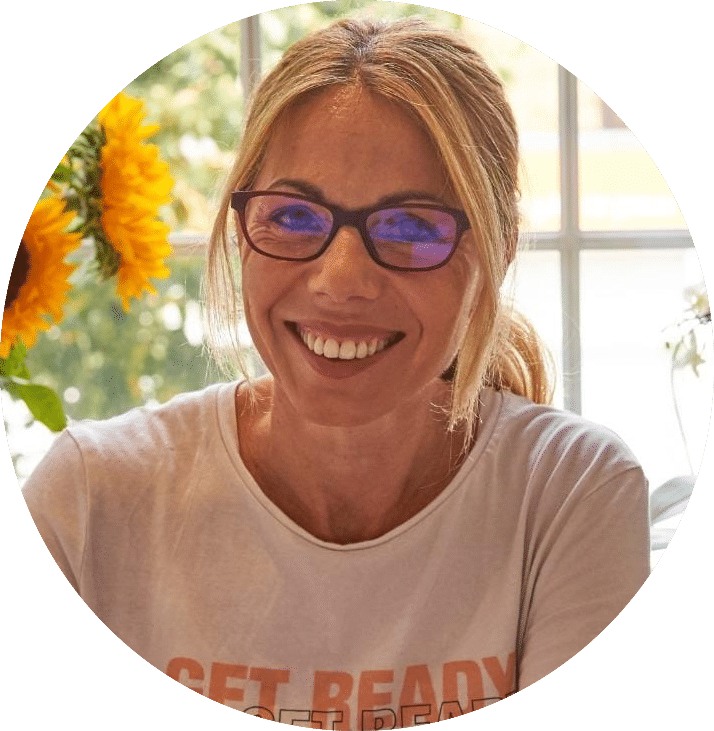 Raquel Ramos Fraga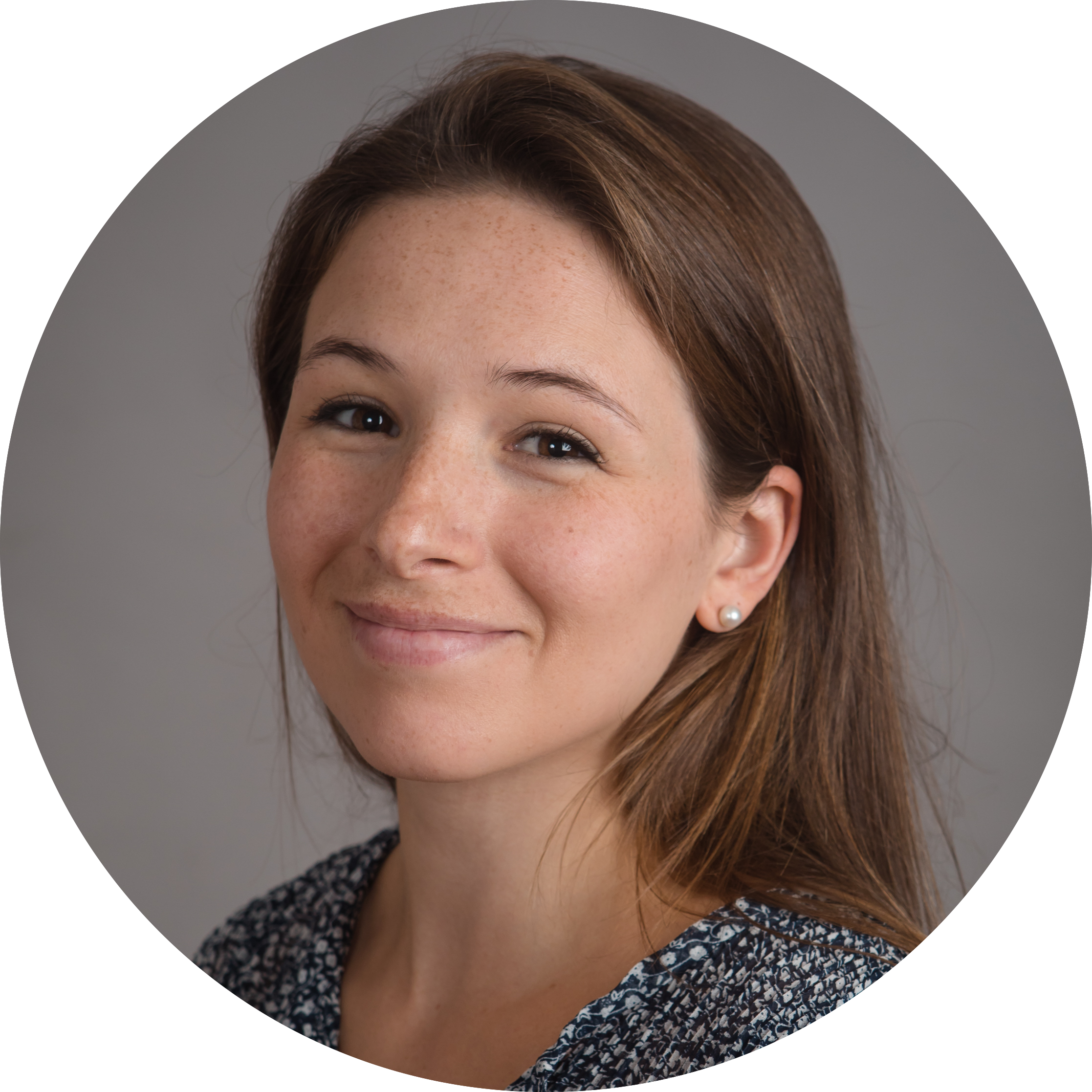 Laura MacDonald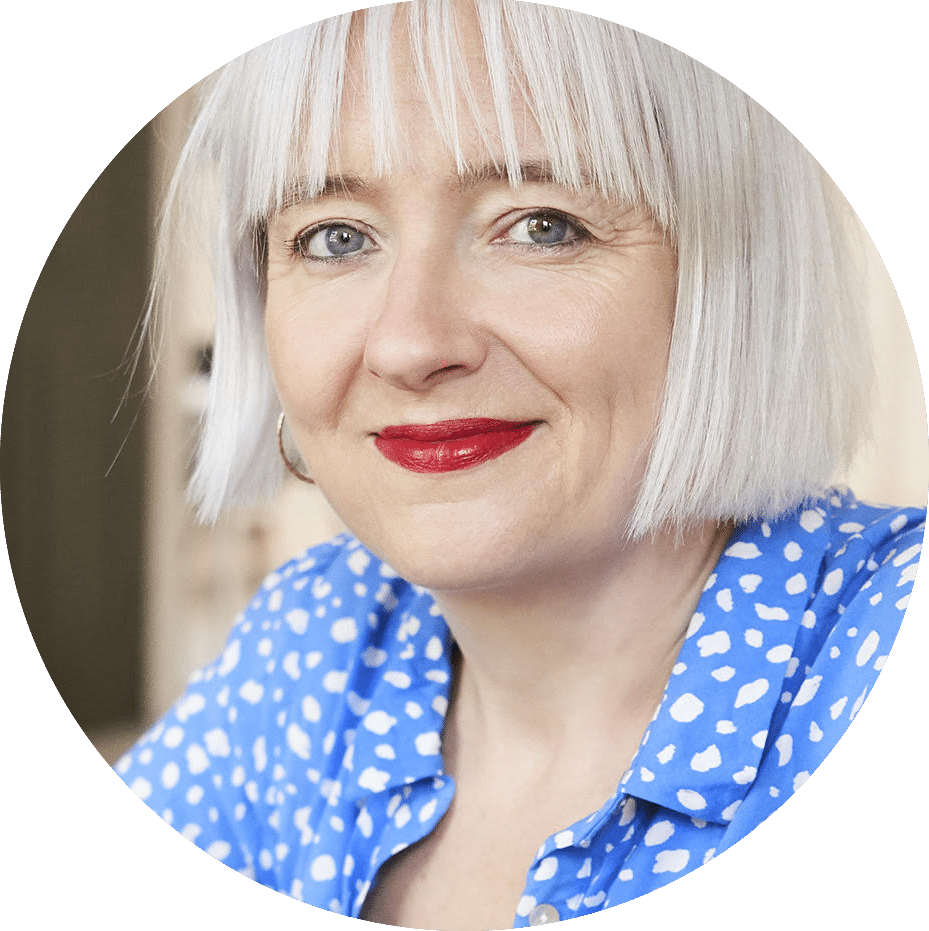 Kirsty Harrison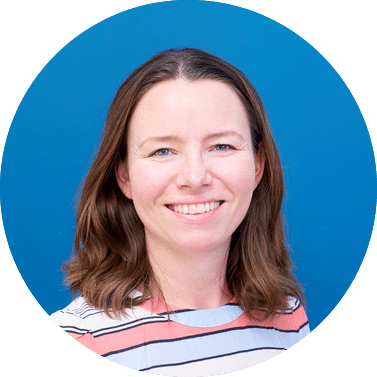 Katie Ward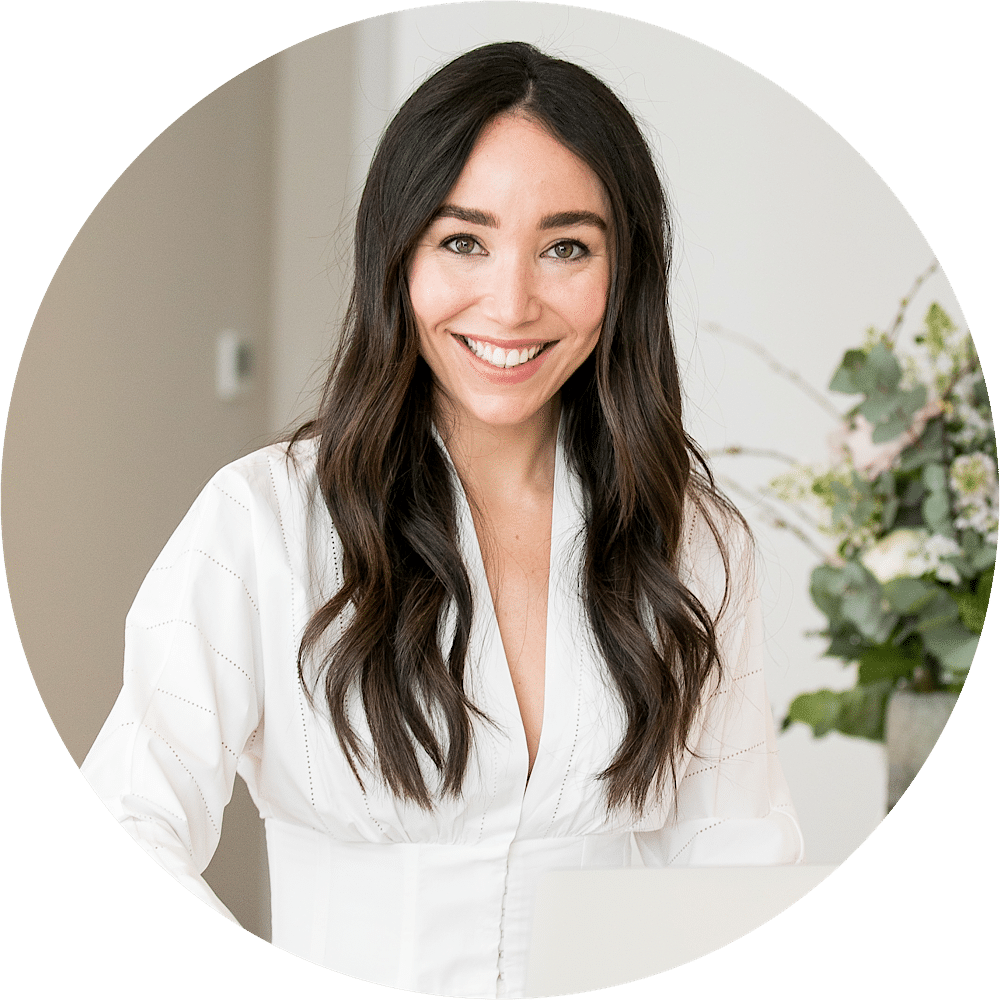 Jodie Loftus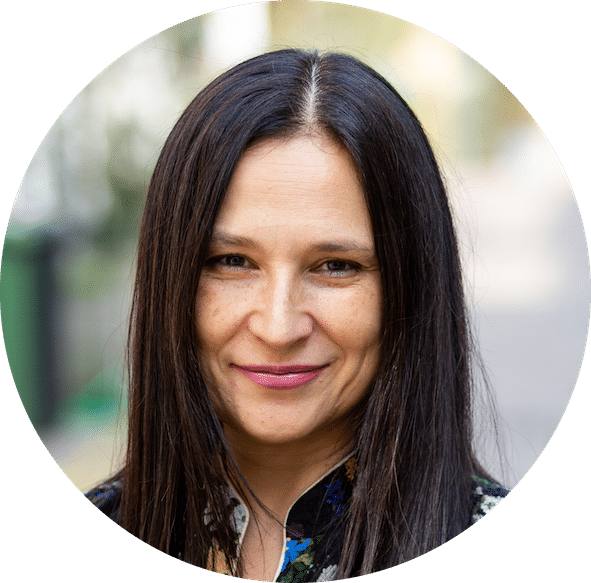 Jenya Di Pierro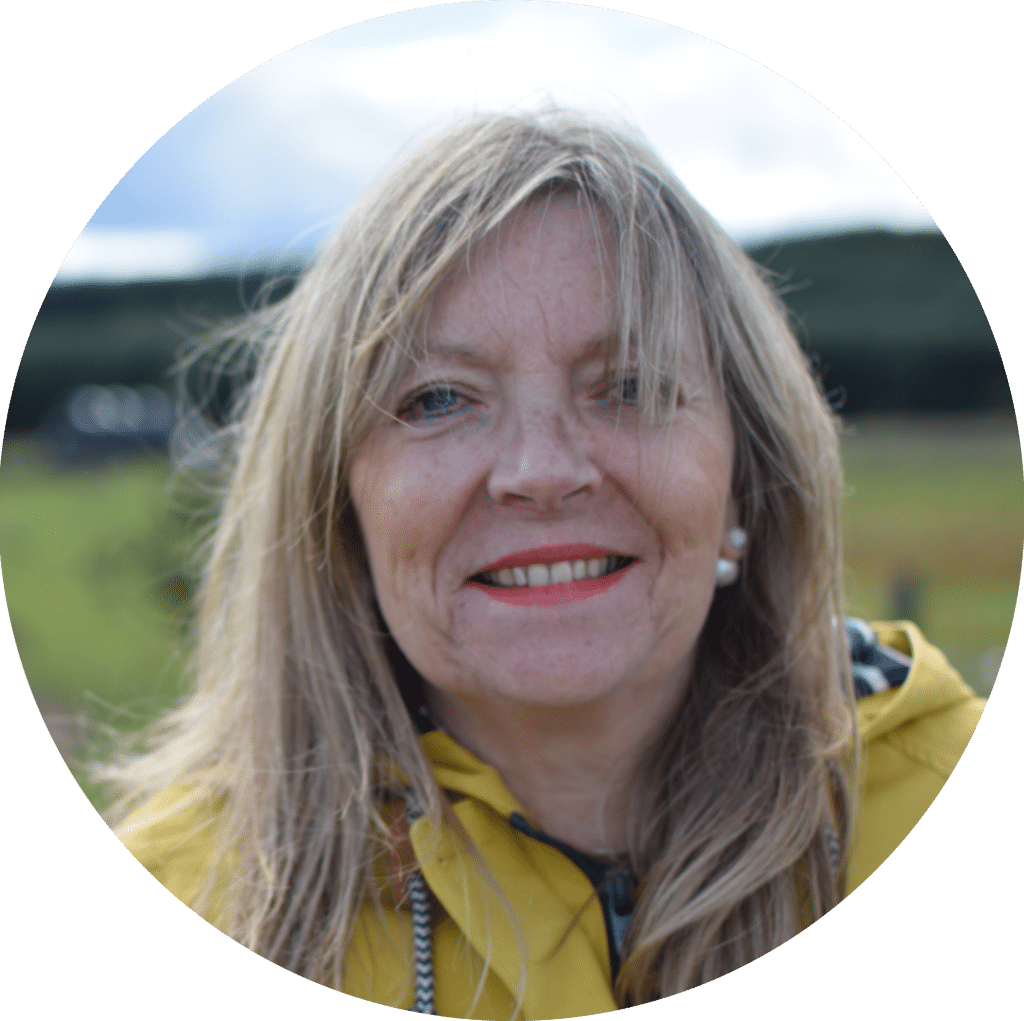 Beverley Sarstedt
Understand more about how you can take charge of your own path to parenthood. This podcast is here to inform, empower and inspire you with the tools and actions you can use to put down the necessary foundations, in order to help improve your chances of having a healthy baby, whether you are trying naturally or preparing for IVF.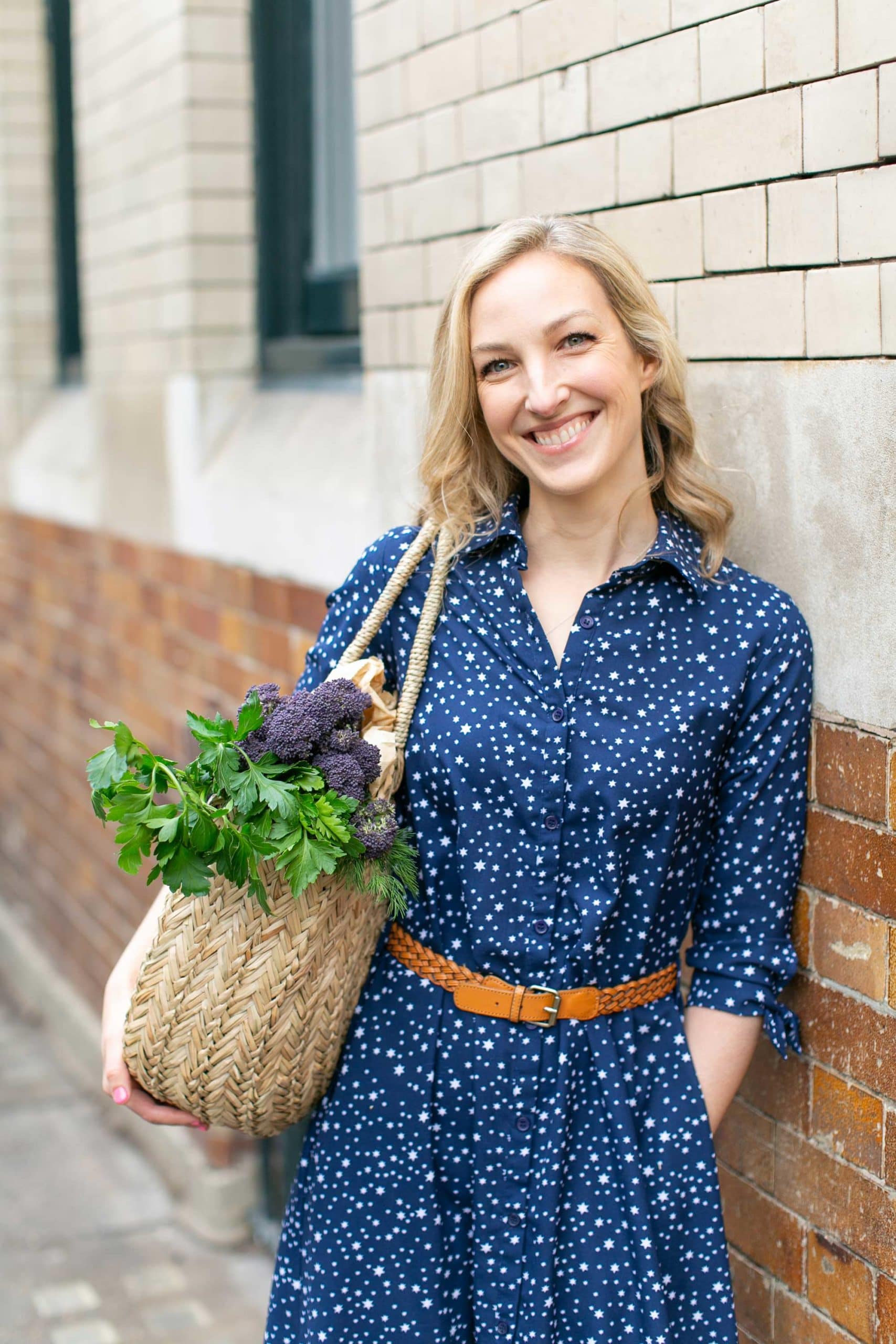 REGISTERED NUTRITIONAL THERAPIST FDSC, DIP ION, MBANT, MIFM
With 12 years experience as a nutritional therapist working with clients across the UK, Europe and the US, I have helped countless women get to the root cause of their fertility issues and achieve the healthy pregnancy and baby they didn't think was possible.
Nutritional therapy is more than just eating the right diet. When working with you as a couple, I also take an in-depth look at your genetics, healthy history, seemingly random and unrelated signs and symptoms, mindset, hormones, and environment giving you a full 'fertility MOT' through in-depth questionnaires, saliva, blood and urine testing. From there we formulate a diet and lifestyle plan together that is tailor-made for you and your situation. It gives me great pleasure to help couples have the family they desire, I couldn't think of a more rewarding job.
I studied for four years at the Institute of Optimum Nutrition and qualified in 2009. I'm a member of BANT, which means that I have to continuously attend undergraduate and postgraduate training on a regular basis. I'm currently undergoing training at the Institute of Functional Medicine as part of my commitment to attaining the highest standards of knowledge and competence in the practice of evidence based Nutritional Therapy and Functional Medicine.
Take charge of your fertility
You have more power over your fertility than you've been lead to believe!